"Forget it, Jake. It's Chinatown."
-Lawrence Walsh, Chinatown [1974]
I love SLC's Chinese food options because the best restaurants are always hiding in plain sight behind a 3-star Yelp review. It must be that last bit of old "sheltered" Utah hanging on because the same people who would cut in front of their own bishop for orange chicken at Panda Express instantly become an amateur health inspector at any authentic Chinese restaurant in SLC. So don't trust the ratings when it comes to SLC's Chinese food options. If you want to find the Best Chinese Restaurants in Salt Lake City you need to ask people you trust, curate a list of hot spots (and hot spots that serve hot pot), and start checking them off yourself. And what are we at Salt Plate City other than that trusted friend?
Whether you are looking for the great Chinese takeout classics, weekend dim sum, the Chinese hot pot experience, some famed xiaolongbao, or elevated Chinese cuisine for a special date night, check out our list of the Best Chinese Restaurants in Salt Lake City. As always, we want to hear from you! Didn't see your favorite SLC Chinese restaurant on our list? Tell us where we need to go next in the comments below!
Mom's Kitchen
View this post on Instagram

Neighborhood: South Salt Lake
Address: 2233 State St, Salt Lake City, UT 84115
One More Noodle House
View this post on Instagram

Neighborhood: South Salt Lake (Chinatown)
Address: 3370 State St Suit N5, South Salt Lake, UT 84115
La-Cai Noodle House
View this post on Instagram

Neighborhood: State Street
Address: 961 South State Street, Salt Lake City, UT 84111
Foodie and Sweetie D Market
View this post on Instagram

Neighborhood: The Avenues
Address: 89 D St E, Salt Lake City, UT 84103
SASA Kitchen
View this post on Instagram

Neighborhood: Foothill
Address: 2095 E 1300 S, Salt Lake City, UT 84108
Red Maple Chinese Cuisine
View this post on Instagram

Neighborhood: Taylorsville
Address: 2882 4700 S, Taylorsville, UT 84129
Red Lotus Bistro
View this post on Instagram

Neighborhood: Downtown Salt Lake
Address: 329 S State St, Salt Lake City, UT 84111
Boba World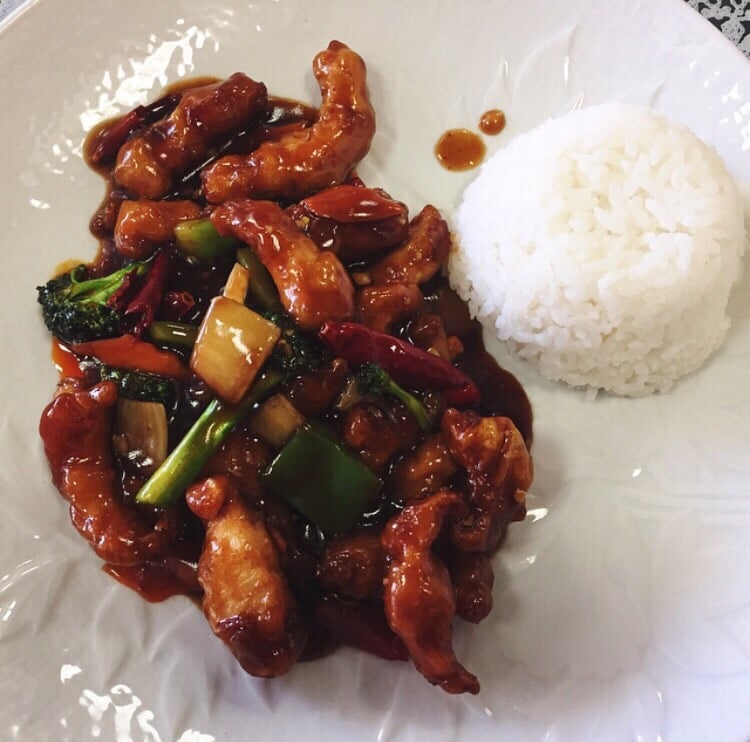 Neighborhood: Bountiful
Address: 512 W 750 S, Woods Cross, UT 84010
Won Won Kitchen
View this post on Instagram

Neighborhood: Trolley Square
Address: 512 W 750 S, Woods Cross, UT 84010
J. Wong's Chinese Bistro
View this post on Instagram

Neighborhood: Downtown Salt Lake City
Address: 163 W 200 S, Salt Lake City, UT 84101
Red Corner China Diner
View this post on Instagram

Neighborhood: Midvale
Address: 46 W 7200 S, Midvale, UT 84047
Mulan Chinese Restaurant
View this post on Instagram

Neighborhood: Sandy
Address: 9651 South State Street, Sandy, UT 84070
China Platter Restaurant
View this post on Instagram

Neighborhood: Bountiful
Address: 547 W 2600 S, Bountiful, UT 84010