Dev: "You see The Social Network? Max Minghella plays an Indian guy. He's white. They browned him up."

Ravi: "No no, I read he's 1/16th Indian."

Dev: "Who cares? If you go back far enough we're all 1/16th something. I'm probably 1/16th black. You think they're gonna let me play Blade?"

-Master of None [2015]
If you need curry in a hurry, you are so lucky to have stumbled on this Best Indian Food in Salt Lake City list at this exact moment. It's serendipitous. We've laid out some samosas, the best butter chicken, naan stop naan, and the tastiest tikka masalas along the Wasatch Front. Indian restaurants in Salt Lake City have been a flavor sanctuary for years. When you grow up on quick, economical dinners, trying Indian food for the first time is a revelation. And now that SLC is flexing the range of its tastebuds, Indian cuisine continues to push the freshest spices and flavorful dishes around. Check out our list of the Best Indian Food in Salt Lake City!
We are always updating this list with new SLC Indian restaurants and new favorites. Let us know what your favorite Indian restaurants are in the comments below and we will hit them up!
Mumbai House (Formally Bombay House)
View this post on Instagram

Neighborhood: Sugar House
Address: 2731 Parleys Way, Salt Lake City, UT 84109
Saffron Valley East India Cafe
View this post on Instagram

Neighborhood: The Avenues
Address: 26 E Street, Salt Lake City, UT 84103
Chettinad House
View this post on Instagram

Neighborhood: Downtown Salt Lake City
Address: 169 S Main St, Salt Lake City, UT 84111
India House
View this post on Instagram

Neighborhood: Sandy
Address: 8660 State St, Sandy, UT 84070
Nepali Chulo
View this post on Instagram

Neighborhood: West Valley
Address: 3376 S 5600 W, West Valley City, UT 84120
Gurkhas Indian & Nepali Cuisine
View this post on Instagram

Neighborhood: East Millcreek
Address: 3025 E 3300 S, Salt Lake City, UT 84109
Sri Balaji Caffe
View this post on Instagram

Neighborhood: West Jordan
Address: 1617 9000 S, West Jordan, UT 84088
Ganesh Indian Cuisine
View this post on Instagram

Neighborhood: Midvale
Address: 145 Fort Union Blvd, Midvale, UT 84047
The Kathmandu Grill
View this post on Instagram

Neighborhood: Central City
Address: 212 700 E. Ste. D, Salt Lake City, UT 84102
Tandoor Indian Grill
Neighborhood: Millcreek
Address: 733 E 3300 S, Millcreek, UT 84106
Taste of India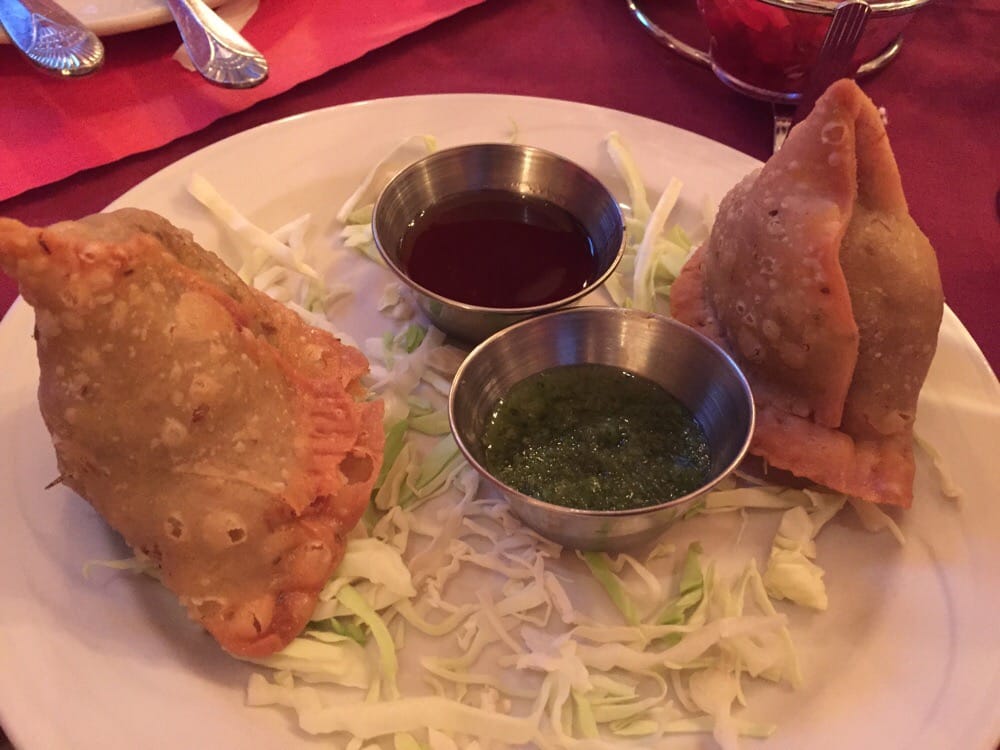 Neighborhood: West Jordan
Address: 1650 Fox Park Dr, West Jordan, UT 84088