"Oh, that's not obvious enough Rob. How about the Beatles? Or fucking… fucking Beethoven? Side one, track one of the Fifth Symphony… How can someone with no interest in music own a record store?"

-Barry, High Fidelity [2000]
Nothing sounds better than hearing the needle drop on a brand new record. It's ecstasy. To find the best records, you need to dig through the greatest crates in the city. In our Best Record Stores in Salt Lake City list, we take a look at the record stores that we visit consistently for their selection of new LPs, taste in rare record trade-ins, variety of genres, in-store personnel, in-store concerts, and much more.
Early on, I was lucky enough to be gifted my dad and uncle's collection of records from the 60's, 70's, and 80's and I've been obsessed with tangible media ever since. The Salt Lake City record stores on this list have allowed me to continue that obsession with rare finds of old vinyl releases as well as the best of the best of new music. While much of my music consumption these days is through music streaming, I always try to purchase LPs to support the artists who make the albums that I have on repeat. I can safely say these record stores in Salt Lake City will not disappoint. Spin that shit.
Diabolical Records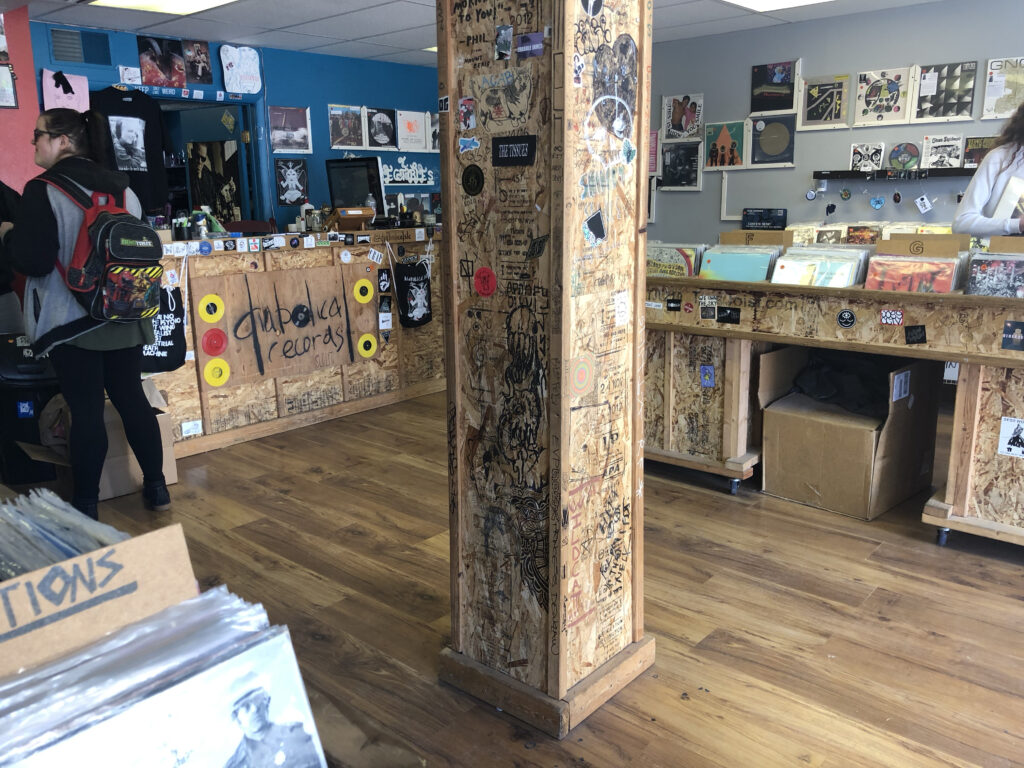 Neighborhood: Downtown Salt Lake City
Address:238 S Edison St, Salt Lake City, UT 84111
Randy's Record Shop
Neighborhood: 9th & 9th
Address:157 East 900 South, Salt Lake City, UT 84111
Graywhale Entertainment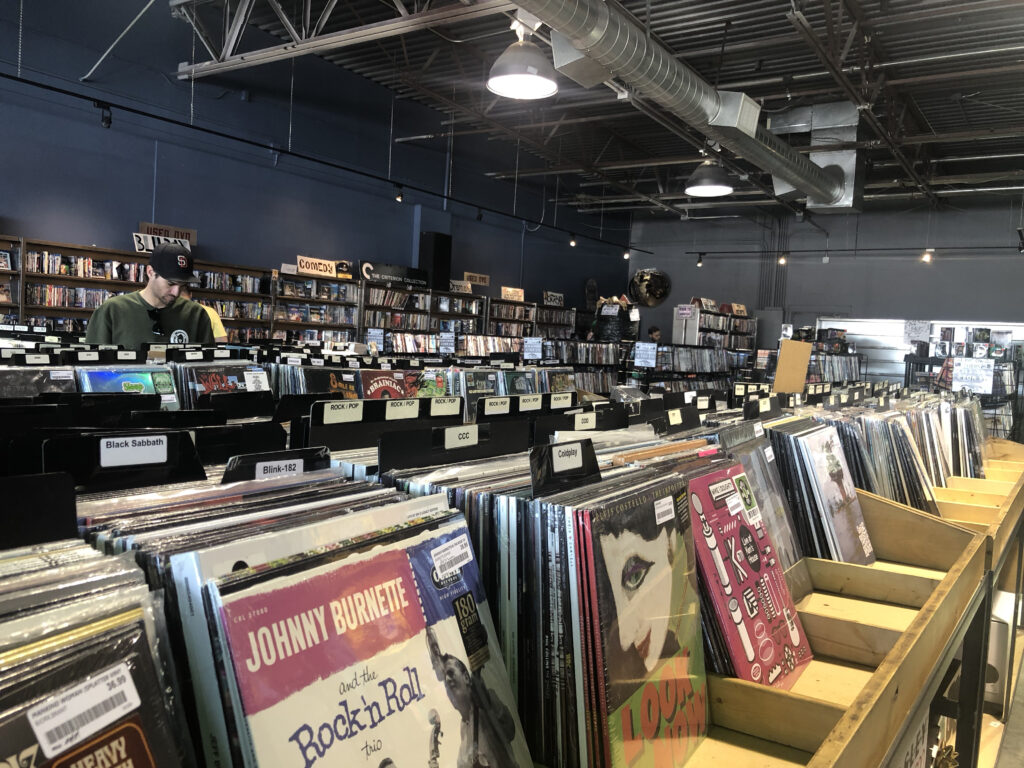 Neighborhood: Taylorsville
Address:1773 W 4700 S, Salt Lake City, UT 84129
Raunch Records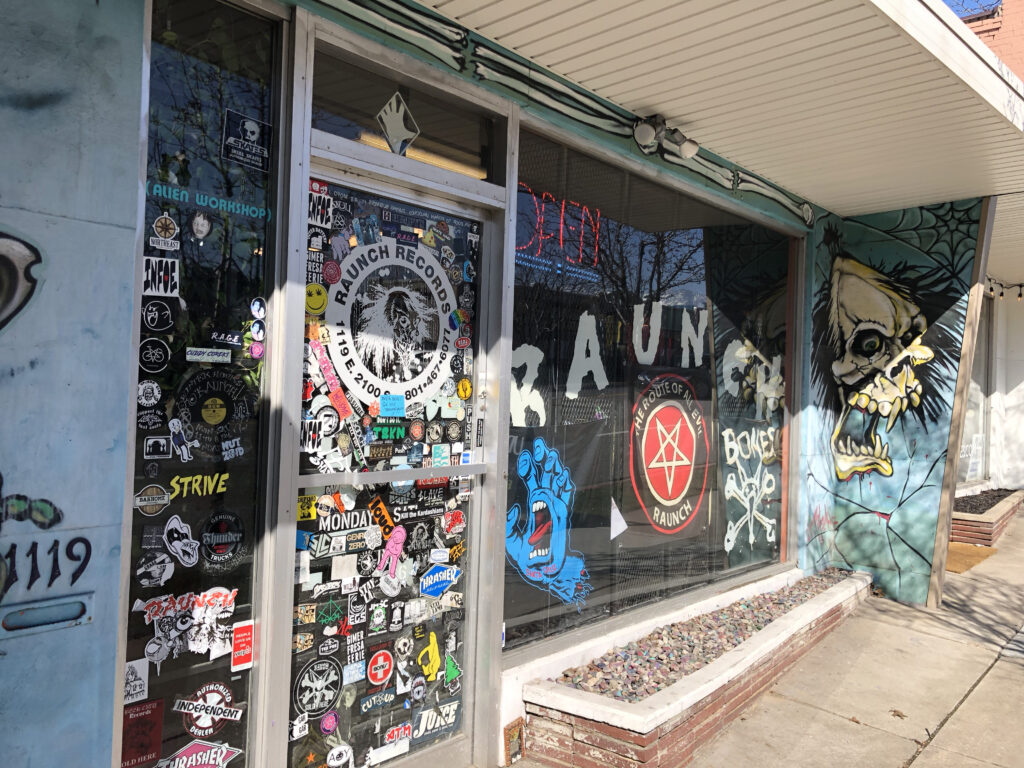 Neighborhood: Sugar House
Address:1119 E 2100 S, Salt Lake City, UT 84106